Real Estate in Istanbul Kocaeli – Property in Turkey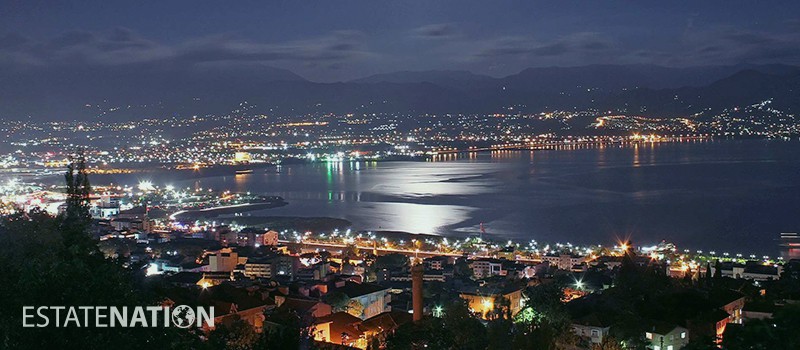 Kocaeli district in Istanbul
Kocaeli district is one of the most important districts of the Marmara region in north of Turkey, located south of the Black Sea, north of Bursa, west of the city of Sakarya, east of Istanbul, Yalova, the Sea of ​​Marmara, and Izmit Bay.
It represents a prominent industrial and tourist center that spans 3635 km2, and has a population of 1560380 people, distinguished by the conservative character.
Kocaeli is a 5-minute drive from Istanbul, which is close to "Sabiha" Airport, and is geatured by low cost of living and low house rent compared to Istanbul with its close proximity to it.
Most of the Kocaeli homes have a sea view that gives them a glow and beauty, which made the demand for ownership in this area increase day after day, especially with the mild climate characterized by its mild hot summer and mild winters.
The most important landmarks of the city that tell the story of the various historical eras in which it passed and left traces:
Clock Tower

Izmit train station

Ships Museum

Kocaeli Forest

Kafkan

Sirbash Derman Square

Kocaeli Ski Center

Darica Zoo
Kocaeli is a scientific center that attracts those interested in education from all over the world, as it is distinguished by its famous university, which is ranked 32 locally and 1922 globally.
Kocaeli University has 14 colleges, 6 higher education institutes, 21 vocational training institutes, and 28 research centers, with a student population of 76941 students.
The language of instruction at the university is Turkish and English, and it is featured by the abundance of foreign student delegations to it after the great development witnessed by the education sector in all of Turkey. 
Map loading, please wait ...
Top Real Estate Projects in Kocaeli