Best Residential Area in Istanbul
The seeker of real estate in Istanbul often wonders about best places to live in Istanbul Turkey, living in Istanbul seems like an adventure in a magical city, where the resident moves through time between the past steeped in originality and nobility, and the present steeped in modernity and civilization.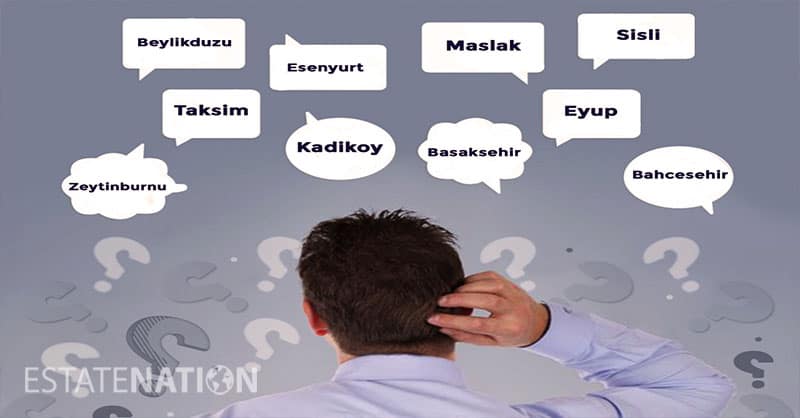 Istanbul is divided into 39 regions, each of which has its own municipality, and in this article, you can learn about the best residential areas in Istanbul:
Beylikduzu: Beylikduzu is one of the most popular real estate buying areas in Istanbul, and it is one of the modern high-end areas that include the most luxurious residential complexes with the best services, with a contemporary urban appearance and wide green spaces, and real estate experts in Beylikduzu see the area The most important thing in the real estate market movement in Istanbul, with its relatively acceptable prices, and the wonderful sea views that many of its apartments enjoy. You can search for the right property for you in the best accommodation in Istanbul for Beylikduzu .