Real estate prices in Turkey increased by 40 percent
The real estate market in Turkey has witnessed remarkable growth since the beginning of 2021, as house rents have risen in an unprecedented way, the rise in some states has reached a rate of more than 50%, and the prices of apartments have increased in the buying and selling market.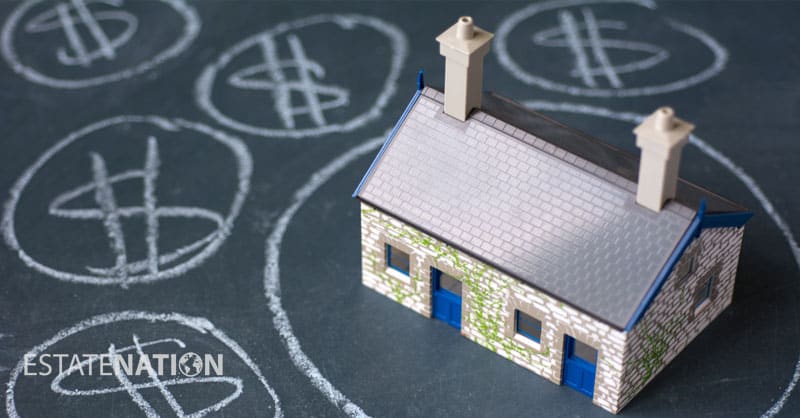 This growth came in response to the increasing demand for the purchase of residential apartments after the delay of some projects during the Corona period, as well as the return of physical education after its suspension.
Anadolu Agency issued a report entitled "A Look at the Residential Apartment Market" which states that apartment prices in Turkey in general during the past months of 2021 increased by 38.9% and that the state of Aydin came at the top of the cities with the highest rise in real estate prices, followed by the state of Mugla and the state of Şanlıurfa.
According to the report, Istanbul topped the three major cities in the rate of increase in real estate prices by 28.9, followed by Ankara and Izmir.
The Turkish Central Bank had announced that the house price index rose by 40% in October compared to the same month last year.
And that this indicator rose in Istanbul alone by 38.7% in October compared to the same month last year.
The Turkish Statistics Authority also announced that home sales increased by 14.9% during October compared to the same month last year, and Istanbul topped the list of cities selling real estate with 26 thousand and 41 properties, followed by Ankara and Izmir.
According to the Statistics Authority, the total real estate sold in Turkey amounted to one million and 86 thousand and 539 properties during the period between January and September 2021, and foreign purchases increased by 12.1% during last October.
The Turkish economy, which is the largest Islamic economy, has proven its stability in the face of challenges and the Turkish real estate market has been attracting Arab and foreign investors for more than ten years with the great facilities provided by the Turkish government and the law granting Turkish citizenship to investors and the fact that apartment prices in Turkey compete with European and global markets and with the rainy growth of these The real estate market seems to be a favorable opportunity for everyone looking for a profitable investment. Your chance is now, do not miss it.
Call

to see all the suitable offers for you and get a free real estate consultation from Estate Nation experts.