The Impact of Real Estate Loans on The Turkish Real Estate Market
In the last three months, the real estate market in Turkey has rebounded and has boomed after the decline in the interest rate on mortgages that began last June, as the number of homes sold increased by 124.3% compared to the same month last year, and sales continued to rise in August and September. In an unprecedented manner, it seems to the observer that the opportunity to buy a property in Istanbul, which is the first city on the top of the sales list now, is an ideal opportunity for a profitable investment.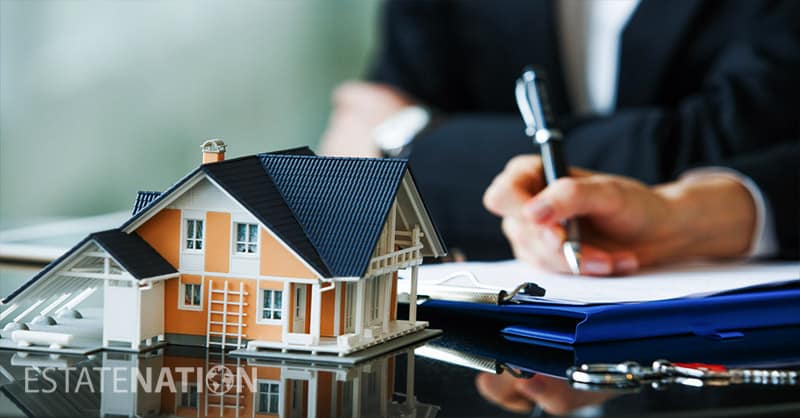 Real estate sales raised in August:
The Turkish Statistics Institute reported that real estate sales rose in August by 54.2% compared to the same month of 2019.
Real estate specialists confirmed that the mortgage loan campaign carried out by public banks had a major impact on the significant increase in sales after the gradual return of life following an interruption due to the Covid19 virus.
The rate of increase was 221% in the first six months of this year.
Continued rise in September:
The impact of low interest rates on housing loans to less than 1 percent on the Turkish real estate market continued, as Turkish citizens' demand for real estate increased, especially with the improvement of the Turkish economy in the last three months.
The volume of bank loans reached 2 billion and 373 million Turkish lira's for the last week until September 11, 2020.
And Anadolu Agency reported that 204 billion and 873 million Turkish lira's were poured into real estate loans.
The real estate market in Turkey had witnessed a slight stagnation due to the Corona crisis, but after the gradual return of normal life, this market has returned to life and today it is growing more than before, and this is what world economists confirm that investing in real estate is an always profitable investment.
If you are interested in Turkish real estate affairs and are seeking to acquire a property in Istanbul, all you have to do is contact us and you will find your ideal property in your hands, your chance now does not hesitate to contact.

Call Now

.