The Most Important Reasons for Investing and Buying a Property in Turkey
One of the most popular fields among investors is the investment in real estate in Turkey especially after the recent amendments to the real estate laws in Turkey and the law on getting Turkish citizenship through the acquisition of real estate.
After the enactment of the real estate law, everyone started looking for

apartments for sale in Istanbul

. Opening the door for investors to seize this opportunity and invest their money into real estate in Turkey. Because the

real estate market in Turkey

is still new, the demand for it is increasing, so investors' returns and profits are always increasing.
Now finding real estate investment projects is no longer difficult. Our experts are waiting for your call to answer all your inquiries and guide you properly.
The Most Important Reasons For Investment In Real Estate In Turkey
Turkish real estate is the safest, most profitable and stable field. It is ensuring that investors' capital is not affected by short-term economic crises. Foreigners look for apartments for sale in Istanbul, so investors turn to them as a kind of successful investment.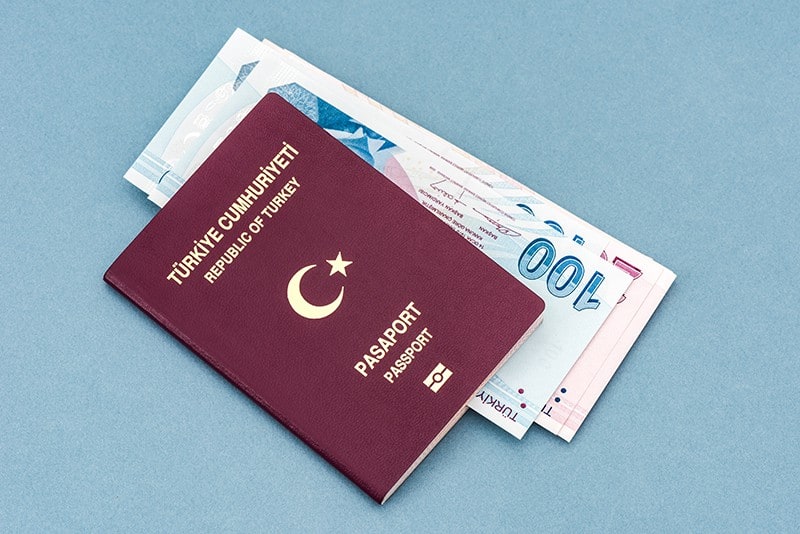 Here are the most important reasons for investors to enter the Turkish real estate market:
Real Estate in Turkey is a safe environment for long-term investments
Smart investors usually prefer to engage in long-term investment projects, to gain substantial profits and returns, with some kind of security. The investor does not transfer money from his country to another country for short-term or limited investments.
The interest of Turkish government to support and stimulate the economy by supporting real estate investment
This is reflected in laws relating to property ownership and the facilities provided by the government to investors regarding procedures and taxes.
Spread stability at all levels and areas: Social, Political, Economic, etc.
This stability gives the real estate market in Turkey an atmosphere of confidence and security, making investors strive to provide apartments for sale in Istanbul to search for them.
The best solution to withstand exchange rate fluctuations is the Turkish real estate market
Investors always interested in this point in order not to lose their capital.
Turkey has a geographical location and many tourist attractions make it a popular tourist destination
This trend of tourism increases searching for apartments for sale in Istanbul or for rent, and this drives investors to seize such opportunities.
Property prices in Turkey are low when it is compared to those in other European countries
The standard of living is also low:
Many foreigners want to live inside Turkey, and this will not happen without owning a home or apartment in Turkey.
The real estate market is the only market enjoying high inflation:
Turkish real estate is positively affected by

high inflation rates

. Rising inflation is a major disaster for those looking for safe investments in banks, as banknotes are negatively affected by inflation. The real estate demand is increasing as the rate of inflation increases, so the increase in demand requires an increase in supply. This opens other doors for investors in real estate.
All non-real estate investment areas are losing and being adversely affected when inflation rates increase. So, the smart investor will invest his money in real estate, especially Turkish real estate.
Do not strain your mind, we have a strong team of experts and real estate consultants to answer all your queries.

Request a Callback

and let's talk!