Bagcilar Real Estate for Sale in Istanbul – EN208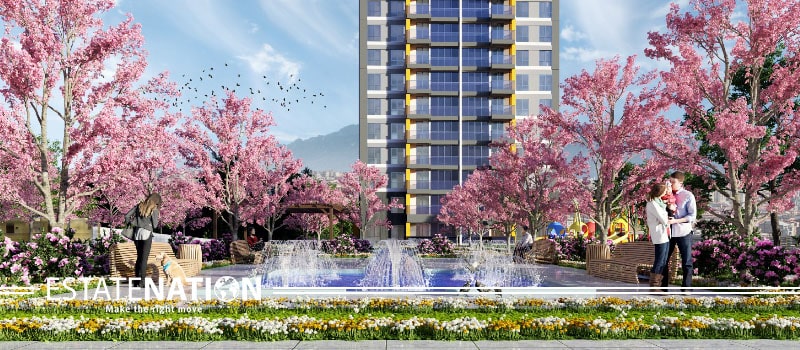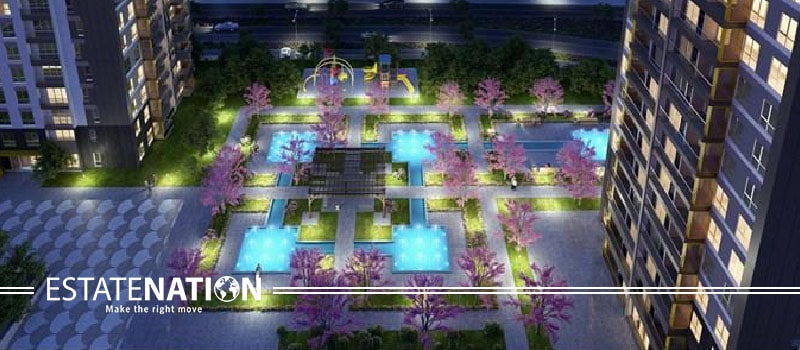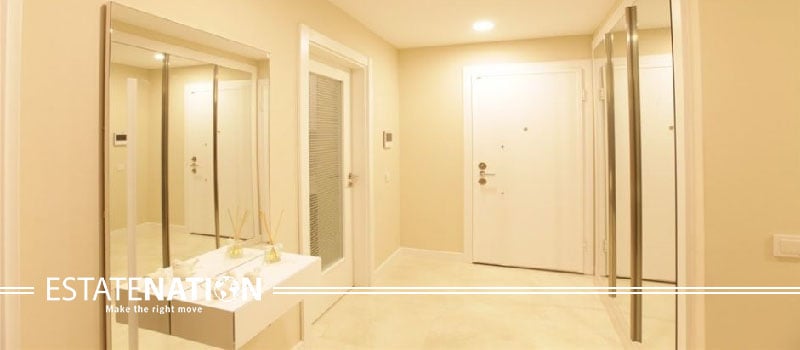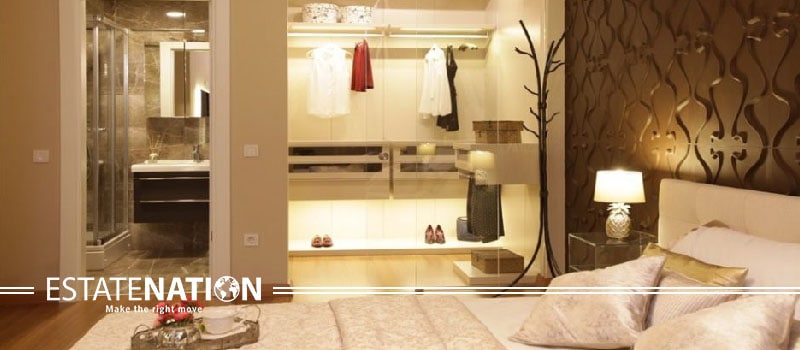 On an area of ​​17534 square meters, this project rises with its three vertical buildings, which rise to 26 floors, and include 498 apartments and 19 commercial units.
The area of ​​the apartments and its options varies between one room and lounge with an area of ​​45 to 70 m2, two rooms and a lounge with an area of ​​80 to 120 m2, and three rooms and a lounge with an area of ​​102 to 155 m2.
The project apartments overlook the sea and provide its customers with a cash discount of 15%, and offers an offer for installments for 60 months after a first payment of 30%.
Project and Transport Location:
The project is located in "Bagcilar" district in the area of "Gungoren", on the border of "Pearl Construction" Street.
The project is 10 minutes from Ataturk Airport, 5 minutes from the E5 and Metrobus highway, 1 minute from the metro, 5 minutes from the tramway, 15 minutes from the sea bus, 3 minutes from the shopping center and 1 minute from the newly built park in Region.
At the metro meeting point with the tramway, the project is located, providing easy transportation to all parts of the city.
Services and public utilities:
Bagcilar region is an ideal area for family housing, with the various vital facilities that give life to the project distinct details. We will mention here the nearest hospitals to the project, which are: "Özel Güngören Hastanesi", "Medipol Üniversitesi Hastanes" and "Bakirkoy Dr. Sadi Konuk Eğitim ve Araştırma Hastanesi", "Bahcelievler Devlet Hastanesi", "Bagcilar Eğitim ve Araştırma Hastanesi", 'Özel Bayrampaşa Kolan Hastanesi" and 'Koç Üniversitesi Hastanesi".
The closest schools to the project are "AREL Koleji", "Sultan Alparslan Anadolu Imam-Hatip Lisesi", "Zeytinburnu 100. Yıl Çok Programlı Anadolu Lisesi", "Kazım Karabekir İmam Hatip Ortaokulu" and "Yenibosna Çok Programlı Lisesi".
The nearest shopping centers are "Starcity Outlet", "Axis Istanbul AVM", "Kale Outlet Center", "Forum Istanbul", "Marmara Forum", "Güngören Park" and "Metroport".
Project Features:
One of the most important features of the project is its strategic location at a point where the metro and tram meet with the metro bus, which makes transportation to and from the project distinctly easy, and the project features a protection system that provides security service over time with surveillance camera and open and closed car parking , While being built according to earthquake regulations and insulation regulations.
The project is featured by its focus on all the details necessary to spend your life in comfort and fun with your family by providing services such as elevators, central heating, indoor pool, Turkish bath, sauna, children's pool, children's playgrounds, basketball court, walking trail, and gymnasium Fully equipped sports.
The project apartments enjoy a magnificent maritime view through distinctive balconies with landscapes painted by the green areas that are decorated with a beautiful pond. Also, the project apartments have parents 'clothes rooms that give them more modernity and elegance.
You can view more details of this prestigious project or other projects by contacting us,

Contact Now

.

Delivery Date:
Ready / Resell

| Type | Size Range | Price Range |
| --- | --- | --- |
| 2 + 1 | 120 M2 | TRY 3.100.000 – 4.650.000 |
| 3 + 1 | 155 -198 M2 | TRY 4.600.000 – 6.850.000 |