Real Estate for Sale in Beylikduzu – EN126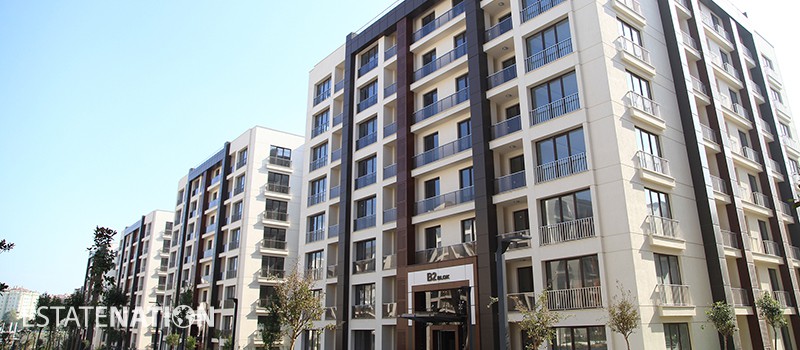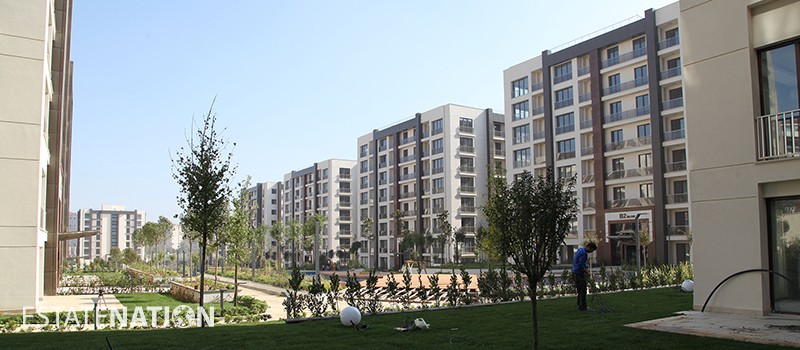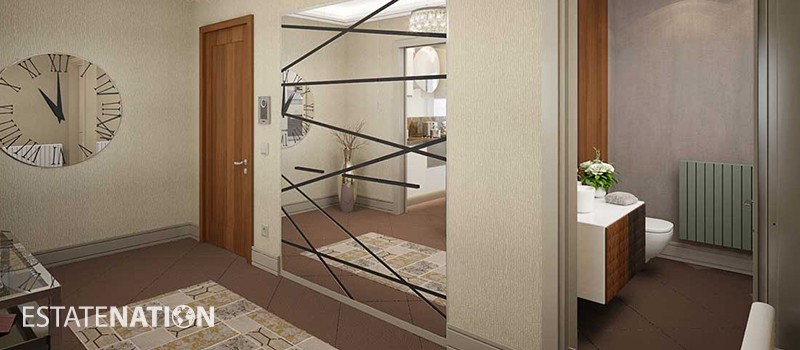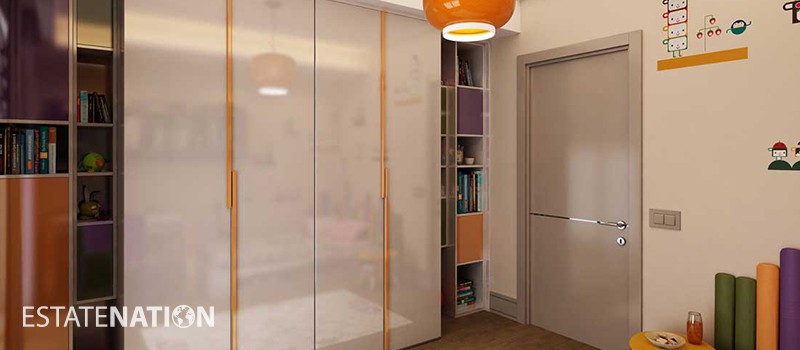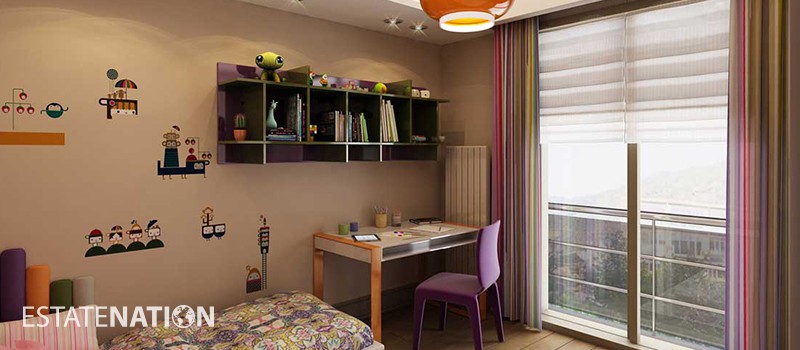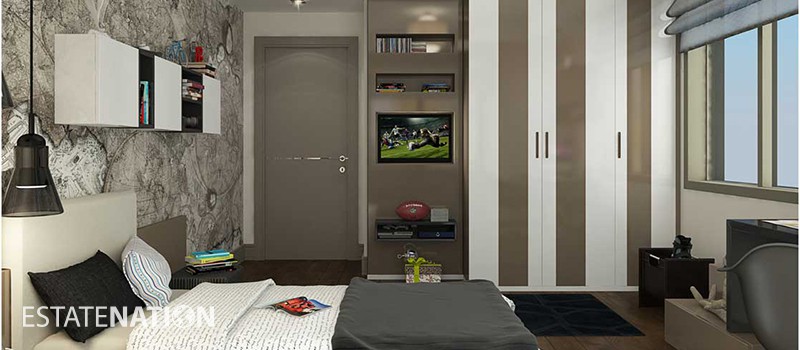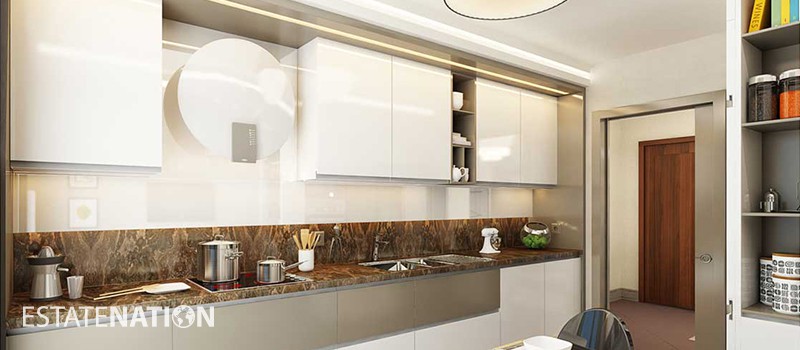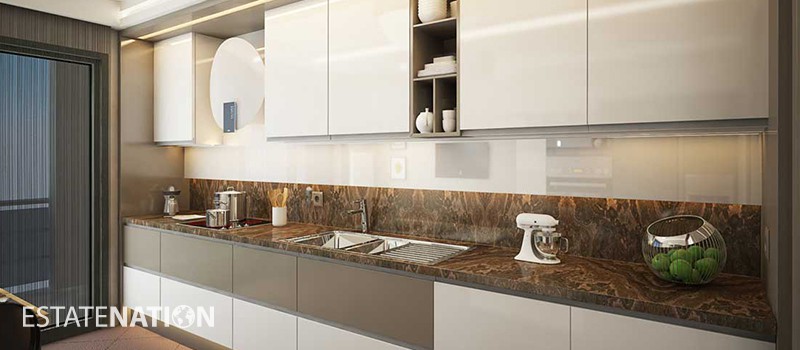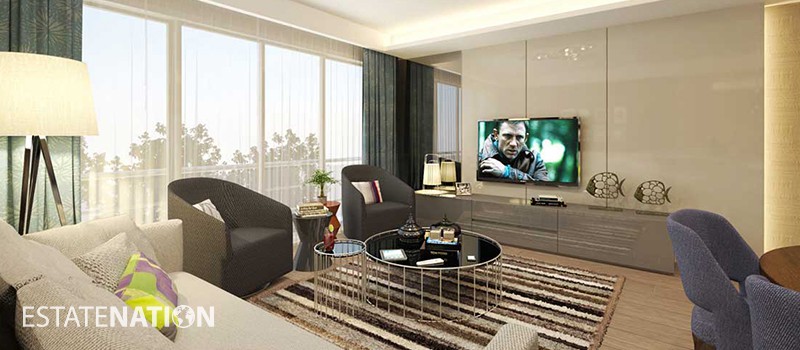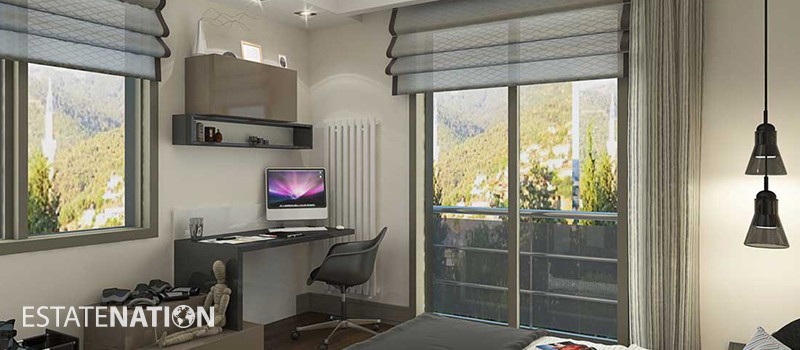 On an area of ​​one hundred thousand square meters, this prestigious project, consisting of 35 buildings with an elevation of 8 floors with 1420 apartments and 32 shops, and the distance between the buildings from 15 to 200 m.
It has allocated an area of ​​73,000 m2 for green gardens that make life in this project like life in a resort.
There are many options for apartments and their spaces to suit all needs, from one room without a lounge with area of ​​43 to 53 m 2, one room and lounge with area of ​​58 to 68 m 2, two rooms and lounge with area of ​​92 to 155 m 2, three rooms and a lounge with area of ​​152 to 190 m 2, and four rooms and a lounge with area of ​​222 m2.
Project Location and Transportation:
On the European side of Istanbul, in the promising "

Beylikduzu

" area, including extensive urban development, and green spaces similar to European cities, this project is being promoted.
It is close to Ataturk Airport, "Buyukcekmece" lake and "Avcılar" Harbor and the E5 with Metrobus line, one of the city's most important public transport routes.
Services and facilities:
The "Beylikduzu" area has a wide green area that makes life comfortable for the soul and the eye, with all the facilities needed to serve the residents.
Nearest hospitals to project are "Beylikduzu Ozel Kolon Hastanesi", "Beylikduzu Medilife Hastanesi", "Beylikduzu Kolan Hospital" and "Özel Medilife Hastanesi".
The nearest schools to the project are "Özel Kavram Temel Lisesi", "Beylikduzu Kültür Özel Lisesi", "Beylikduzu Kültür Özel Lisesi", "Özel Beylikduzu Kültür Temel Lisesi" and "Özel Eğitim Bilimleri Temel Lisesi".
The nearest shopping centers are "Semerkand Line AVM", "Uyum Çarşı AVM", "IstanbulPark AVM", "Koçtaş AVM" and "Marmara Park".
Project Features:
The project is featured by its high-quality residential location. It also has a security system. The private security service and 24-hour surveillance are available with closed parking, video intercom system and project based on seismic regulations and isolation systems.
The hotel offers facilities for their comfort and well-being such as elevators, generators, water tanks, central heating, fully equipped fitness center, sauna, Turkish bath, massage parlor, indoor swimming pool, outdoor swimming pool, children's pool, A spacious garden with a walking path, a pool for decoration, basketball, volleyball and tennis courts with balconies with magnificent views.
You can find more details of this project or other projects by contacting us,

contact now

.
Delivery Date
Ready to Move
| Type | Size Range | Price Range |
| --- | --- | --- |
| 1 + 1 | 65 – 80 M2 | TRY 1.650.000 – 3.300.000 |
| 2 + 1 | 98 – 142 M2 | TRY 3.000,000 – 6.000,000 |
| 3 + 1 | 160 – 190 M2 | TRY 4.700,000 – 6.800,000 |
| 4 + 1 | 190 – 223 M2 | Sold Out |