Amazing Apartments in Buyukcekmece Istanbul – EN120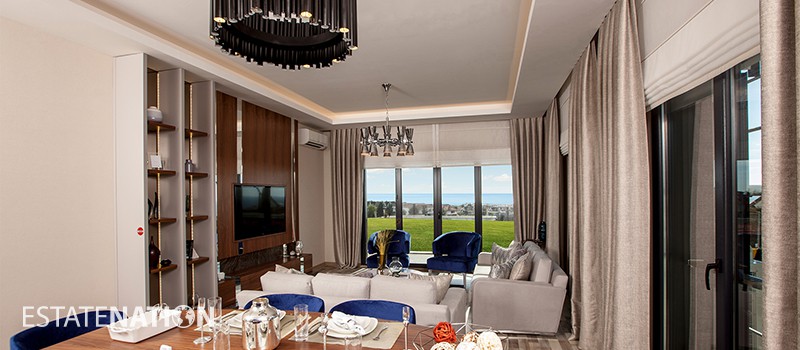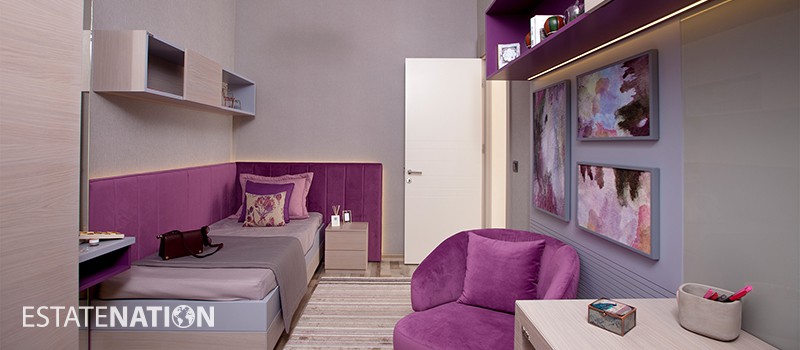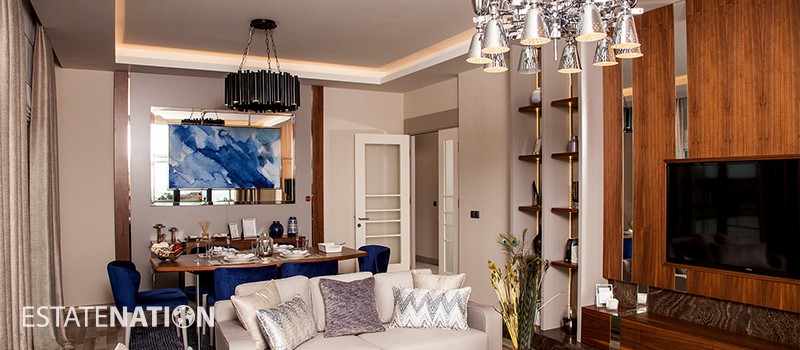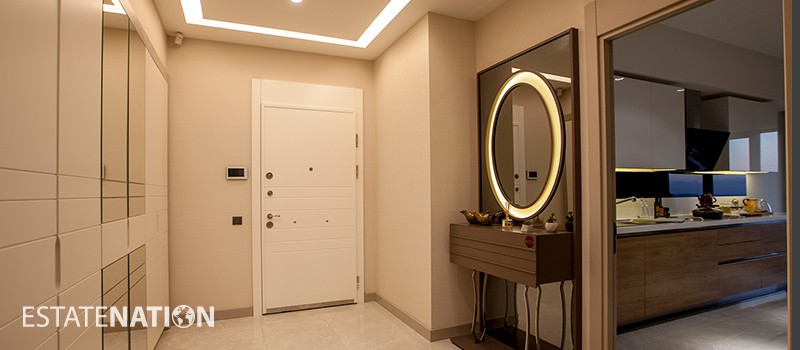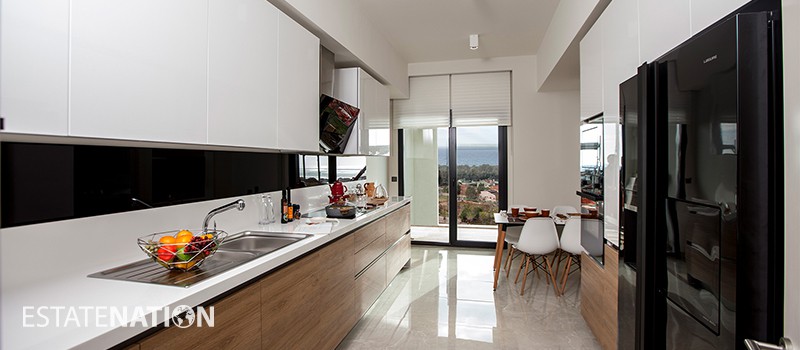 On an area of ​​92293 m2, this project stands and consists of 17 buildings with a height of 8 to 10 floors, and includes 709 apartments and 111 stores.
The area of ​​the apartments and their options varies between two rooms and lounge with area from 96 to 157 m 2, and three rooms and lounge with area of ​​163 to 179 m 2, and four rooms and a lounge with area of ​​203 to 214 m 2.
Project Location and Transportation:
On the European side of Istanbul and in the "Buyukcekmece" area within walking distance of the beach and next to the busiest and most important road of E5.
It is also close to Ataturk Airport and the famous "Tüyap" exhibition city, and is 35 km from the city center.
It has a charming view over "Buyukcekmece" lake and passes through various public transport routes.
Services and facilities:
The project area is one of the most developed in Istanbul and has excellent public health services. The nearest hospitals are "Tepecik Aile Sağlığı Merkezi", "Buyukcekmece Aile Sağlığı Merkezi", "Buyukcekmece Devlet Hastanesi Şantiyesi" and "Medicell Tıp Merkezi".
The nearest schools to the project are "Ayşe Erkan Anadolu Kız İmam Hatip Lisesi", "Büyükçekmece Mesleki Ve Teknik Anadolu Lisesi", "Tepekent Bahadır Demir Ortaokulu" and "Özel Akyaka İlköğretim Okulu".
The nearest shopping centers are "Engin Avm", "Aymerkez, Ensar AVM", "Atirus" and "Sinanoba Atrium Çarşı".
Project Features:
The project has a convenient residential location, with balconies and villas with unique views of the lake. It also features a strong protection system. Private security and 24-hour surveillance are available with closed and open parking spaces and the project is built according to seismic regulations.
Other high-end complexes compete in providing facilities for the comfort and well-being of the population, such as the mosque, elevators, generators, water tanks, central heating, satellite reception, equipped fitness center, large green garden with decorative pool, indoor swimming pool, sauna and room Steam, Turkish bath, children's playground, children's pool, shopping center, coffee shop, hiking trail, football fields, basketball, volleyball and tennis.
You can see more details of this project or other projects by contacting us,

contact now

.
| Type | Size Range | Price Range |
| --- | --- | --- |
| 2 + 1 | 96 – 157 M2 | TRY 779.000 – 1.544.000 |
| 3 + 1 | 161 – 179 M2 | TRY 1.195.000 – 2.202.000 |
| 4 + 1 | 203 – 214 M2 | TRY 1.508.000 – 2.642.000 |
| offices | 82 – 628 M2 | TRY 1.596.000 – 7.181.000 |
Map loading, please wait ...