Installments Houses for Sale in Esenyurt Istanbul – EN220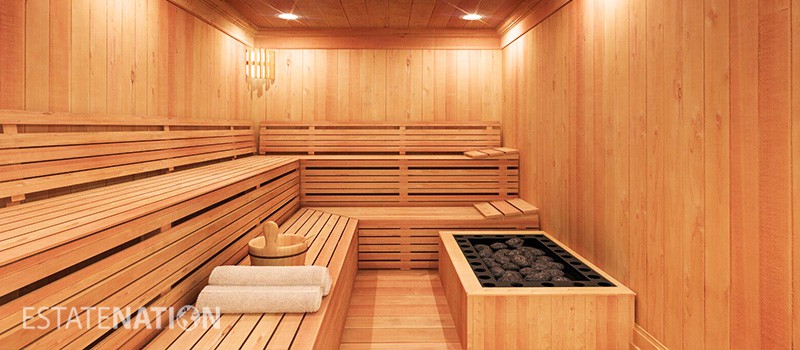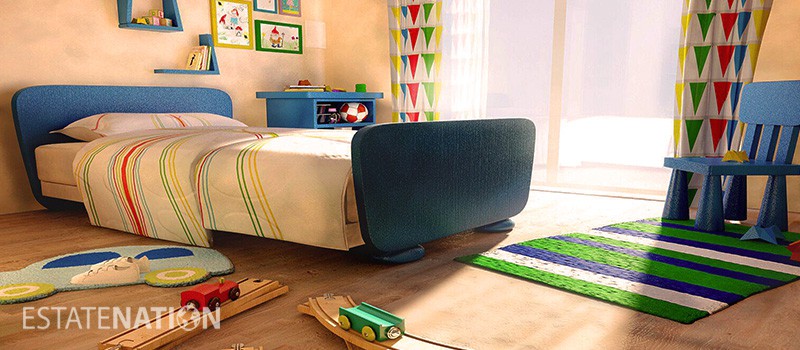 On an area of ​​7000 m2, this project rises with its only tower of thirty-three floors surrounded by green areas, and includes 269 apartments and 15 shops.
The apartments options vary between a room and a lounge with an area of ​​64 to 70 m2, two rooms and a lounge with an area of ​​115 to 128 m2, three rooms and a lounge with an area of 150 m2, and four rooms and a lounge with an area of 234 m2.
This project presents an offer to move to a prestigious life, with its modern building and distinctive glass facades, and it is an ideal investment opportunity for those wishing to invest in real estate in Istanbul, with its proximity to public transportation and its prices that start at 300,000 Turkish lira's.
Project location and transportation:
The project is located in "Esenyurt" which is one of the most developed and central new areas, specifically in "Yesilkent" with 1.2 km away from "Beylikduzu" municipality.
The project is 5 minutes from the E5 highway and the metro bus, 10 minutes from the TEM highway, one minute from the metro, 10 minutes from Marmara Park Mall and Torium Mall, 15 minutes from the Marina, and 5 minutes from the coast of the Marmara Sea.
Public services and facilities:
Esenyurt represents an ideal area for families to live in, especially Arabs, with the availability of various vital facilities that give residents comfort and make living in the area easy. Among the most important hospitals nearby are "Mediplus Tıp Merkezi", "Beylikduzu Devlet Hastanesi" and "Esenyurt Devlet Hastanesi".
The most important schools close to the project are "Altinyildiz İlkokulu", "Bilnet Okulları Beylikduzu Kampusu" and "Yusuf Ozvatan Ortaokulu".
The closest shopping centers to the project are "Buyukcekmece Metro", "Marmara Park and Akbati".
Project features:
One of the most important features of the project is that it is a profitable investment opportunity, and among the features of the project is the protection system that provides private security service over time with a surveillance camera, a safe entry system with open and closed car parks, and that it is built according to earthquake regulations and isolation systems.
The project is distinguished by its focus on all the details necessary to spend your life in comfort and pleasure with your family by providing services such as elevators, an indoor swimming pool, a children's pool, a Turkish bath, a sauna, children's playgrounds, a walking trail in the green spaces and a gymnasium.
You can see more details of this new project or other projects by contacting us, Call Now.
Delivery Date:
August 2022

| Type | Size Range | Price Range |
| --- | --- | --- |
| 1 + 1 | 82 – 91 M2 | Sold Out |
| 2 + 1 | 142 – 161 M2 | Sold Out |
| 3 + 1 | 184 M2 | TRY  3.850.000 |
| 4 + 1 | 291- 297 M2 | TRY  5.350.000 |