Real Estate Kucukcekmece for Sale in Istanbul – EN218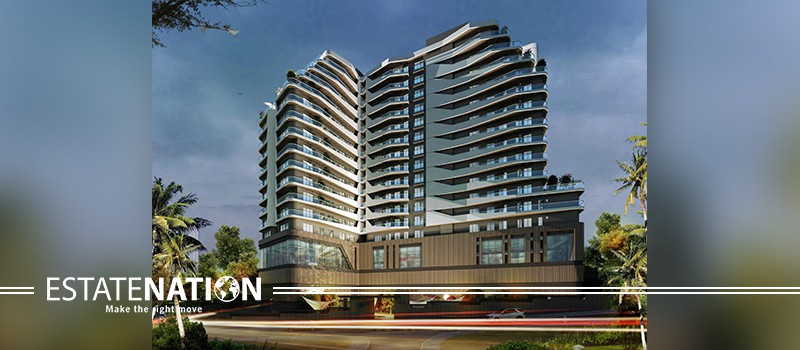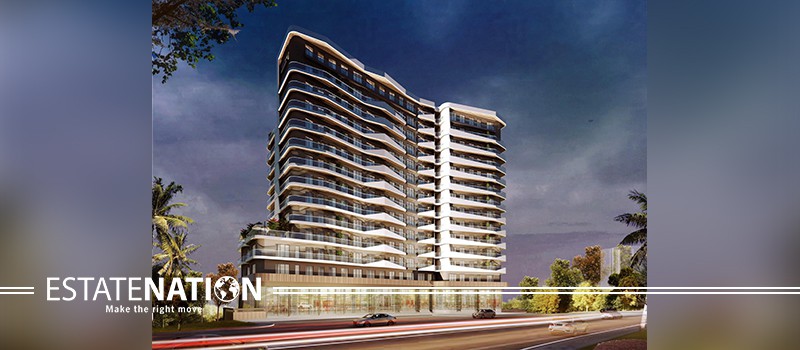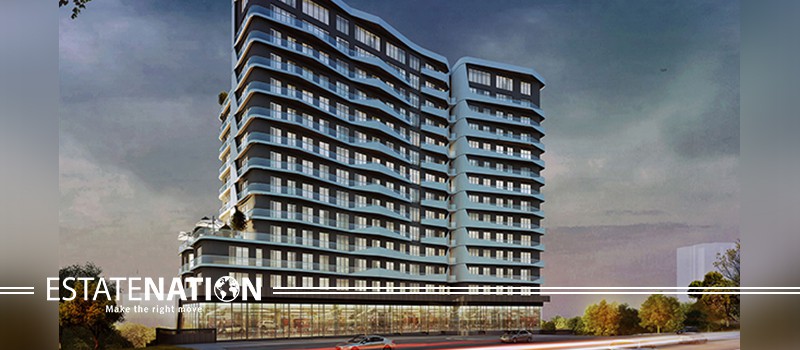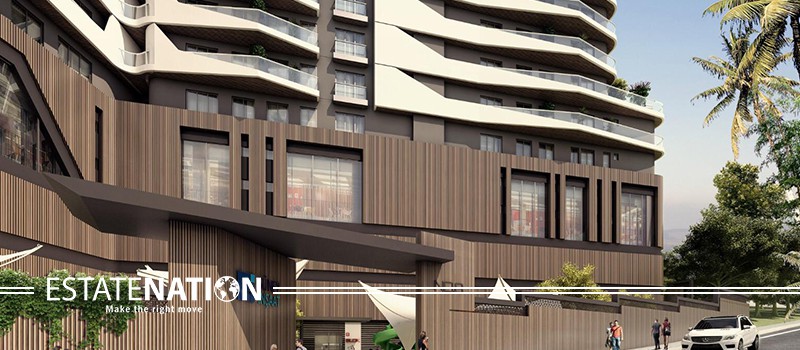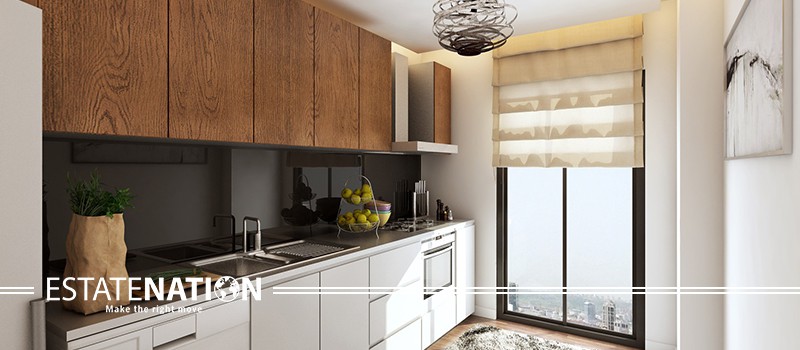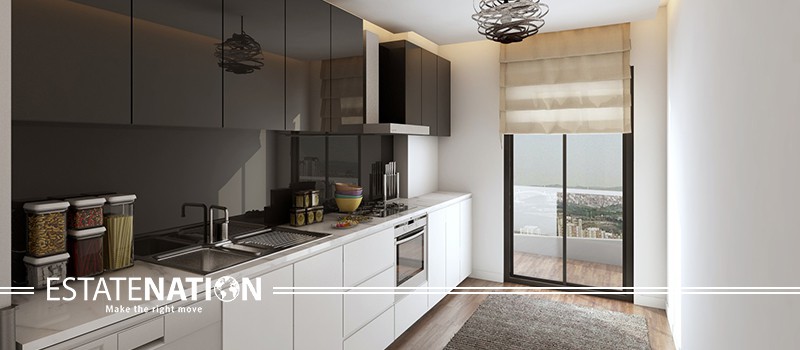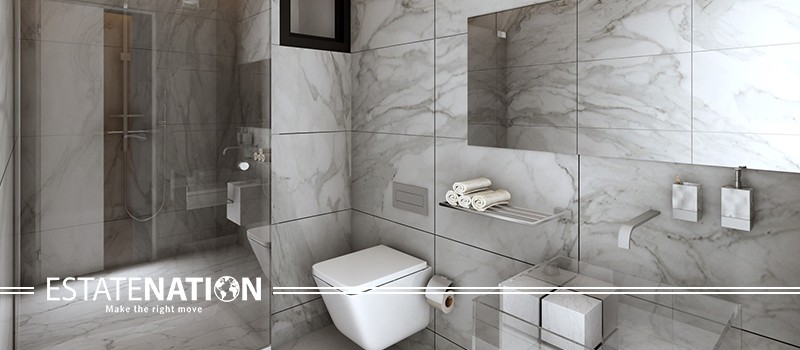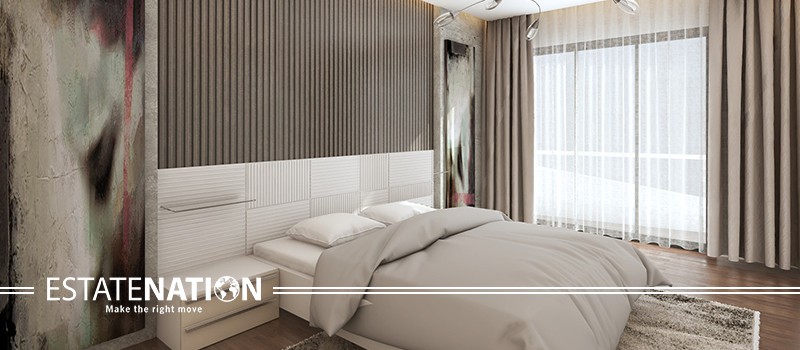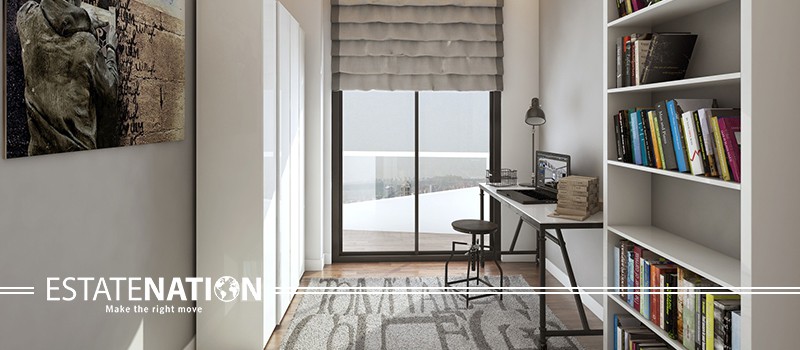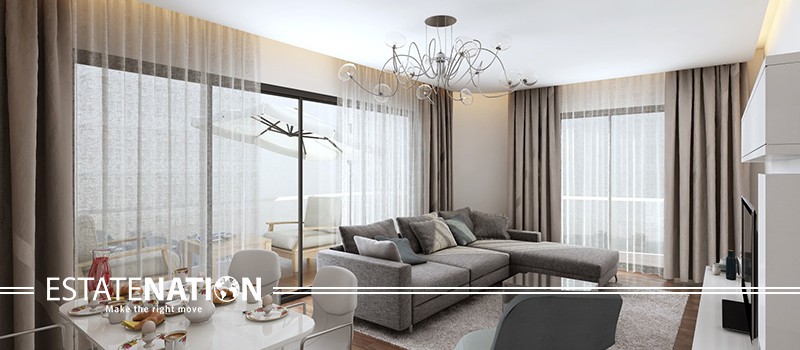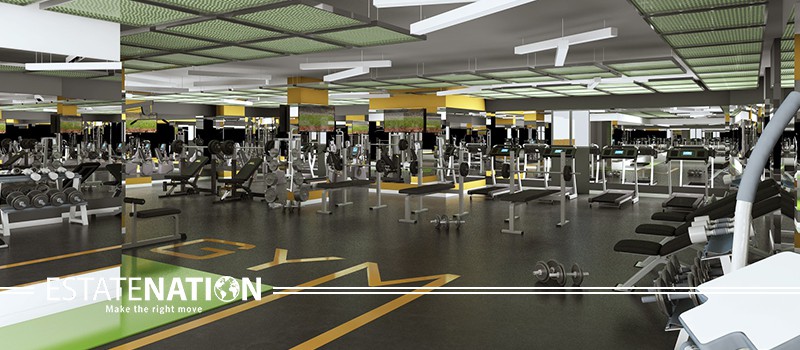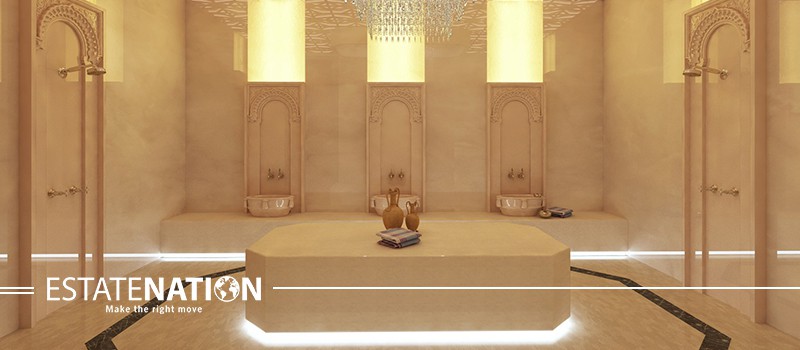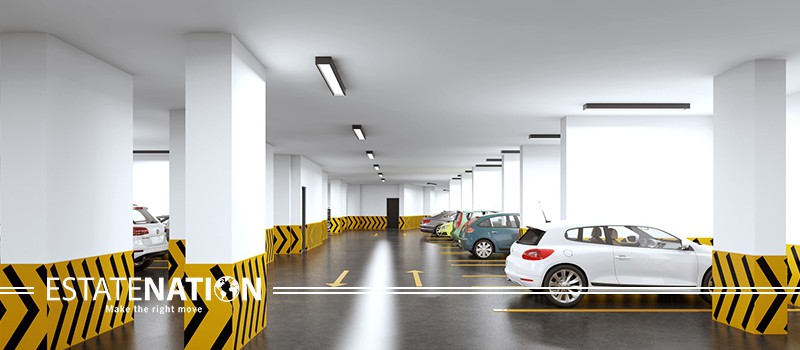 We can consider this project as an investment project in the full sense of the word due to its distinctive location and distinct facilities, with its beautiful engineering design that consists of one building of 13 floors height and includes 118 different apartments The choice between room and lounge with area of 57 to 76 m2, two rooms and lounge with area of 90 to 131 m2 or three rooms and a lounge with an area of ​​91 to 124 m2.
Project location and transportation:
On an area of ​​3000 square meters, this project rises on the European side of Istanbul in "Kucukcekmece" region, famous for its magnificent lake, specifically in "Halkali" district, which is covered by great urban development, with its rapid growth and massive growth.
It is five minutes away from Ataturk Airport, and it is close to public transport which is easily accessible by various buses.
Services and public facilities:
Kucukcekmece is a residential area suitable for families wishing to live in a quiet, modern area with proximity to the transportation links that connect them to the city center easily.
The project area is filled with social services and facilities that give the residents a sense of comfort and safety, starting from the hospitals we mention here the closest to the project: "Batı Bahat Hastanesi", "Istanbul Medipol Üniversitesi Sefaköy Hastanesi", "Özel Halkali Kent Hastanesi", "Mehmet Akif Ersoy Göğaris Eriyim Ve Araştırma Hastanesi", "Rumeli Hospital", "Istanbul Kanuni Sultan Süleyman Eğitim ve Araştırma Hastanesi" and "Acıbadem Atakent Hastanesi".
The schools and educational institutions mentioned here are the closest to the project: "Bilim Koleji", "Cihangir Koleji", "Uğur Okulları Halkalı Kampüsü", "Doğa Koleji", "Etki Koleji" and 'Halkalı Ticaret Meslek Lisesi".
And ending with the shopping centers, we mention here the closest "Ihlamur AVM", "ArmoniPark", "Mall of Istanbul", "Antplato", "Güneşli Park" and "The Dubai Mall".
Project features:
Investment and family at the same time the advantage of this project first, as it is featured by a protection system that provides security service around the clock with surveillance camera and closed car parking, and is built according to the regulations of earthquakes and insulation systems.
The project's various facilities provide residents with a luxurious life and rest through elevators, central heating, an indoor swimming pool, an outdoor swimming pool, a children's pool, a Turkish bath, a sauna room, and a green garden decorated with a beautiful pool that includes a hiking trail and an equipped gymnasium. Quite the restaurant and the cafe.
The project apartments are characterized by balconies with green natural view.
If you are looking for a profitable investment property or your goal is family housing then you must consult an expert who advises you and guides you to the right property, our team puts his expertise in your hands for free,

call now

.
Delivery Date
Ready To Move
| Type | Size Range | Price Range |
| --- | --- | --- |
| 1+1 | 85 – 115 M2 | Sold Out |
| 2+1 | 148 – 190  M2 | Sold Out |
| 3+1 | 130 – 193  M2 | TRY 3.000.000 – 4.500.000 |