Villa for Sale in Istanbul Asian Side – EN243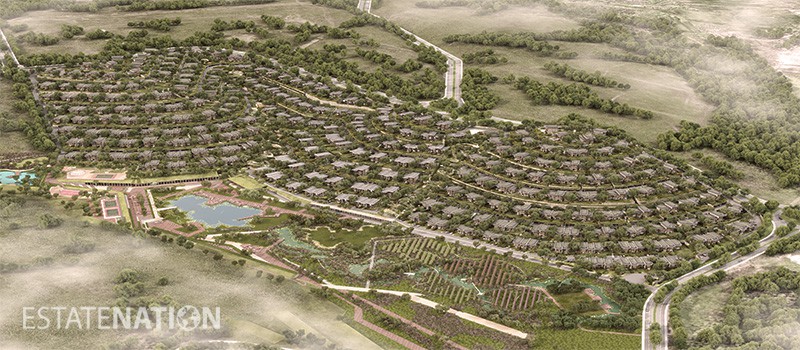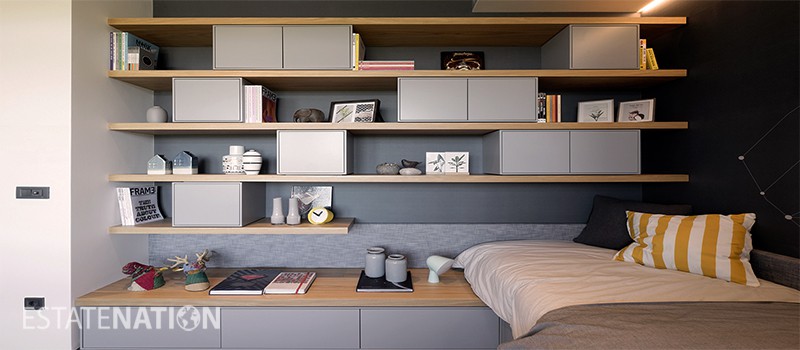 The beauty of the architecture and the elegance of the cladding is evident in one of the most prestigious projects in Istanbul, and it extends over an area of ​​869362 m2, and consists of 509 villas in the first phase, and various residential apartments in the second phase, and it offers a variety of apartments options and distinctive spacious areas between two rooms and a lounge with an area of ​​153 m2, three rooms and a lounge with an area of ​​172 m2, four rooms and a lounge with area of ​​261 m2, and five rooms and a lounge of 441 m2.
Project location and transportation:
On the Asian side of Istanbul, in the Riva region on the axis of the northern Marmara Highway, where the area is connected to the rich natural spaces in Istanbul. This project is located at a central point between Istanbul's third airport and Sabiha airport, which is 6 km from the ring road and 15 minutes from the FSM Bridge, and it is near the "Yavuz Sultan Selim" Bridge. The project site is featured by being far from traffic congestion and near green areas that give you an ideal healthy life.
Public services and facilities:
This project is considered one of the residential projects suitable for families with the provision of necessary services for the comfort of the area's residents.
The upscale area of ​​the project close to the rich nature may seem far from the hustle and bustle of the city center, but it is close to the main highways, and it has everything that families may need in terms of health centers, educational institutions, shopping centers and entertainment.
Project features:
Life in this project appears to be a distinct social life for all ages if the project provides its guests with all the details necessary to spend their lives in comfort and family fun, starting with outdoor swimming pools, children's pools, children's playgrounds, a fully-equipped fitness hall, sauna, tennis courts, ping pong, and the vast green spaces that enjoy a view of it and Green forests adjacent to the project apartments
The project is also not without basic services such as elevators, central heating, water tanks, and electricity generators.
The project is featured by a protection system that provides a security service that is performed by a team of professionals over time, with surveillance cameras and parking lots, and that it is built according to earthquake regulations and isolation systems.
The spacious apartments of the project include a parents' bathroom, a balcony with a charming view, and a dressing room.
Searching for your right property in a city like Istanbul seems an impossible task, we are here to help you find what suits you and save time and effort, our expertise is in your hands, get the necessary advice, and

Call Now

.
Delivery Date:
December 2021

| Type | Size Range | Price Range |
| --- | --- | --- |
| 2+1 Duplex | 153 – 258 M2 | TRY 2.335.000 – 2.620.000 |
| 3+1 Duplex | 181 – 289 M2 | TRY 3.370.000 |
| 3+1 Triplex | 266 – 369 M2 | TRY 4.700.000 – 5.225.000 |
| 4+1 Triplex | 261 – 407 M2 | TRY 4.670.000 – 5.125.000 |
| 4+2 Triplex | 434 – 738 M2 | TRY 9.617.000 – 9.955.000 |
| 5+1 Duplex | 323 – 667 M2 | TRY 9.000.000 – 9.445.000 |
| 5+2 Triplex | 495 – 1021 M2 | TRY 10.785.000 – 11.482.000 |